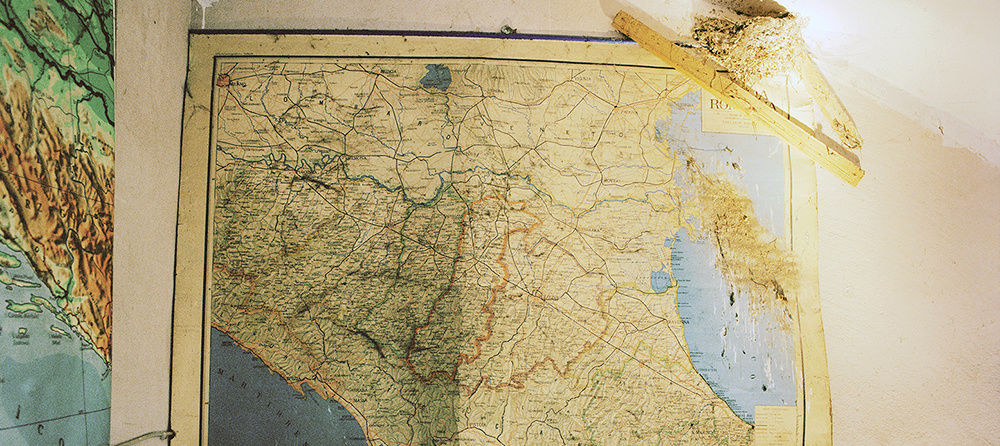 "So near, so far" at Spazio Lavì, Bologna
The exhibition "So near, so far", curated by Gina Costa and Marina Dacci, opening Saturday, January 26, 5:30 p.m at Lavì! City, Bologna.
On Monday, January 28, 5.30 p.m, at Accademia di Belle Arti, Aula Magna, in Bologna, presentation of the photographic book "So near, so far" (Danilo Montanari Editore) with Enrico Fornaroli, Laura Gasparini, Walter Guadagnini.