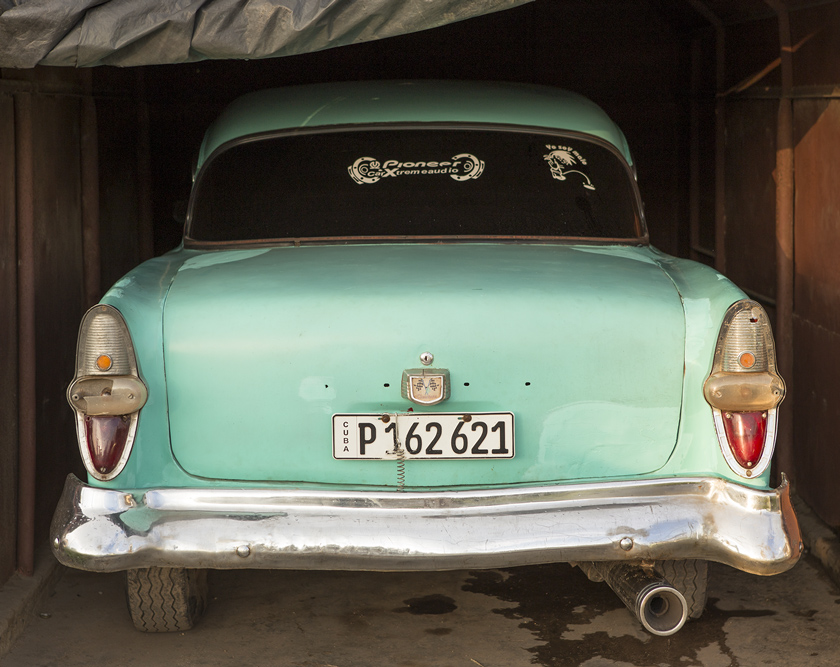 Mantua, Cuba (2015-2016)
"Mantua, Cuba" focuses on a small town on the outskirts of the island of Cuba. Legend has it, but there is also some basis in truth, that Mantua was founded by a group of Italian sailors. It tells a story a story of forgetfulness through objects, symbols and details suspended in a "small world" that protects its identity regardless of geographical latitudes and the influences of globalization.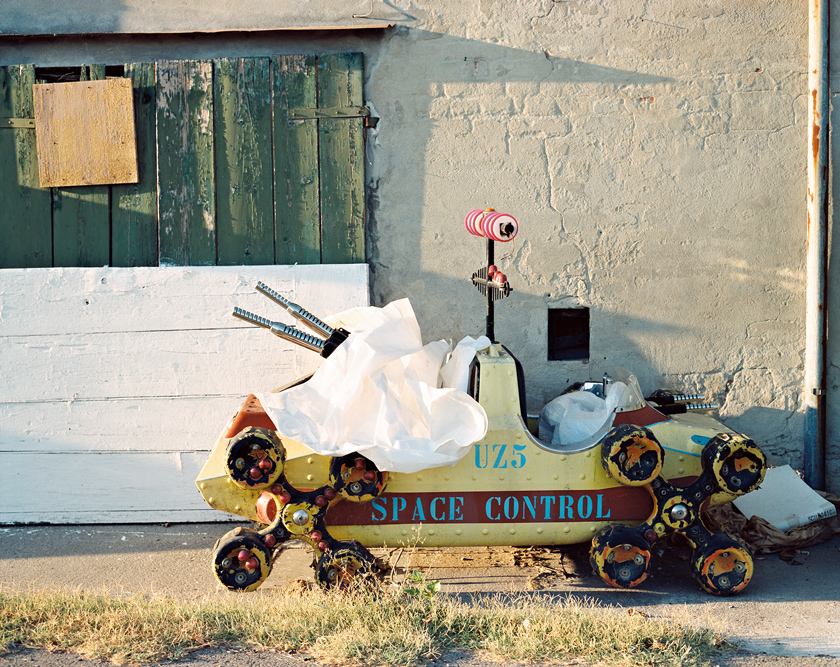 So near, so far (1998-2014)
This project focuses on the photographer's view of his homeland as a crossroads of semantic, cultural, linguistic and visual communication using a series of images, many of them unpublished, that cover twenty years of his work (from the mid nineties to 2014).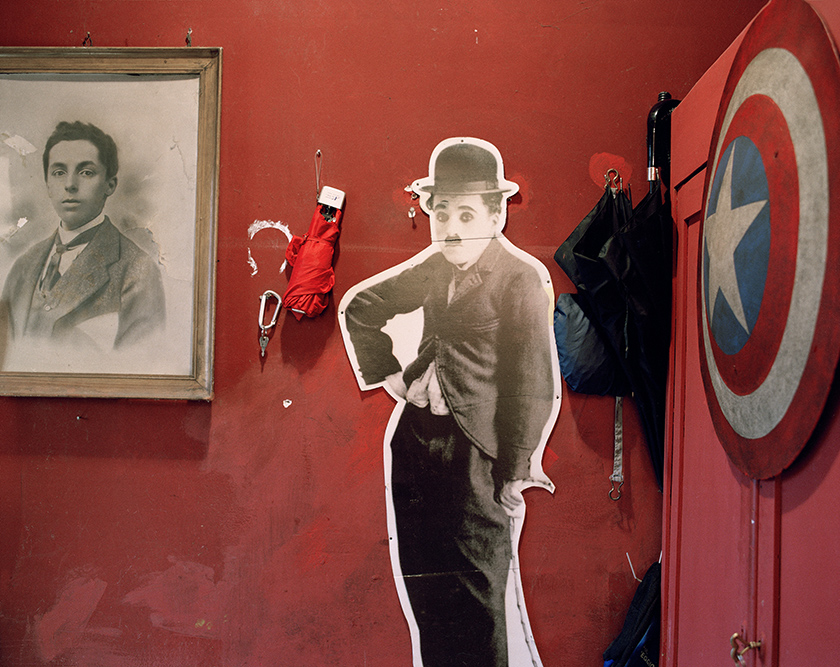 Cose ritrovate (2012-2014)
The "Cose ritrovate" project proposes to explore the originality of a varied array of forms of expression which stems from the odd creativity of extravagant individuals, theatrical characters who have in common the desire to conserve things destined to disappear, that are their world, their feelings, their life.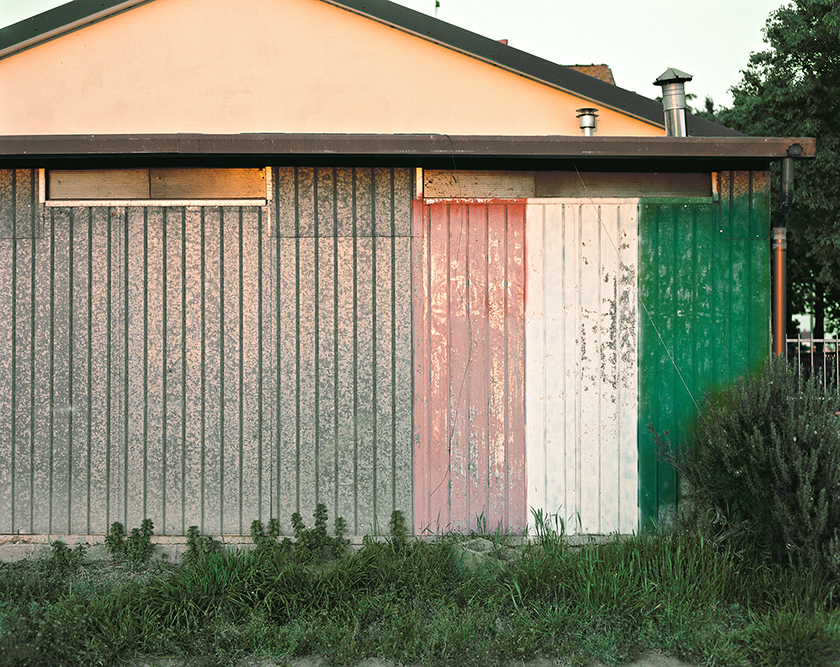 Bell'Italia (2000-)
"Bell'Italia" project presents an overview of the photographic campaign of the author (started in the year 2000 and still ongoing) and the outcome of his experiences and passions. The three colors of the Italian flag become the excuse to make a journey across the country, a way to see and narrate today's Italy through images, with love and without emphasis.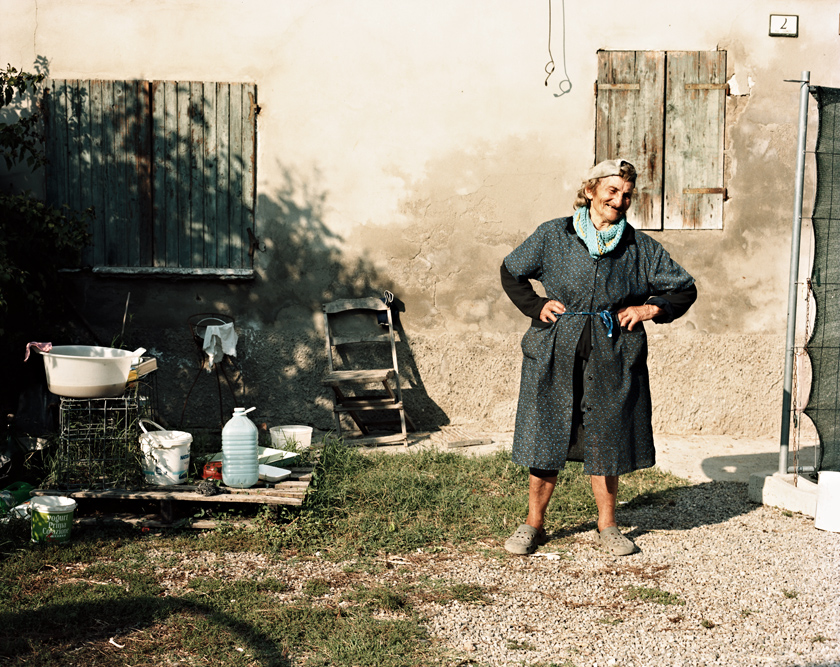 Mondo piccolo (2006-2010)
"Mondo Piccolo" is a project set between Reggio Emilia, Parma and Mantova, in an area bordering the Po river which in Italy is called "Bassa" (meaning lowland). The project, which is indirectly inspired by the writings of the writer Giovannino Guareschi, it's a sentimental journey more than a pure geographical one.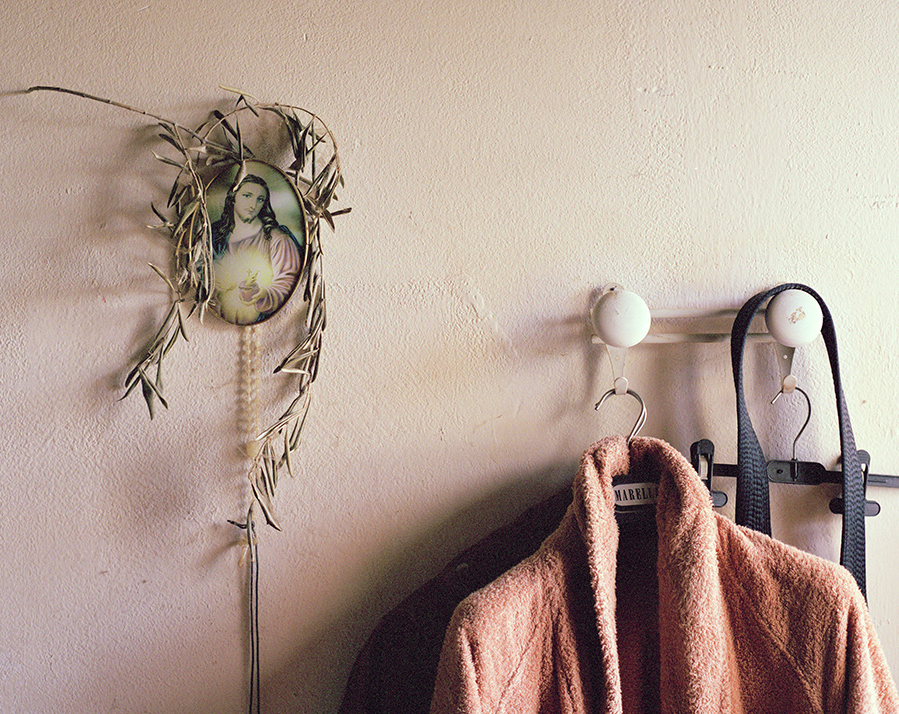 La casa degli angeli (2006)
"La casa degli angeli" is the title of this work that shows a group of ex criminals from a mental institution on the outskirts of the city of Reggio Emilia. The photographer, true to the type of anthropological research that characterises his work, has dealt with the theme of social difficulty with delicacy in an existential microcosm that is at the same time close to and far away from common feeling.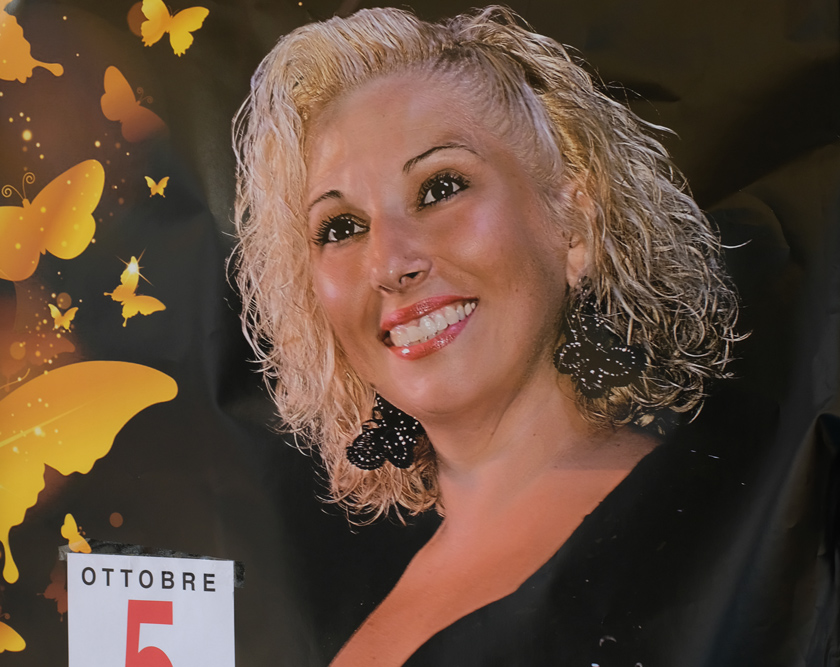 Icons of Liscio (2003-2004)
"Icons of Liscio" is an unpublished project in which photos of posters of more or less famous provincial stars of the traditional Liscio music are used to help understand something about the Emilia Romagna region.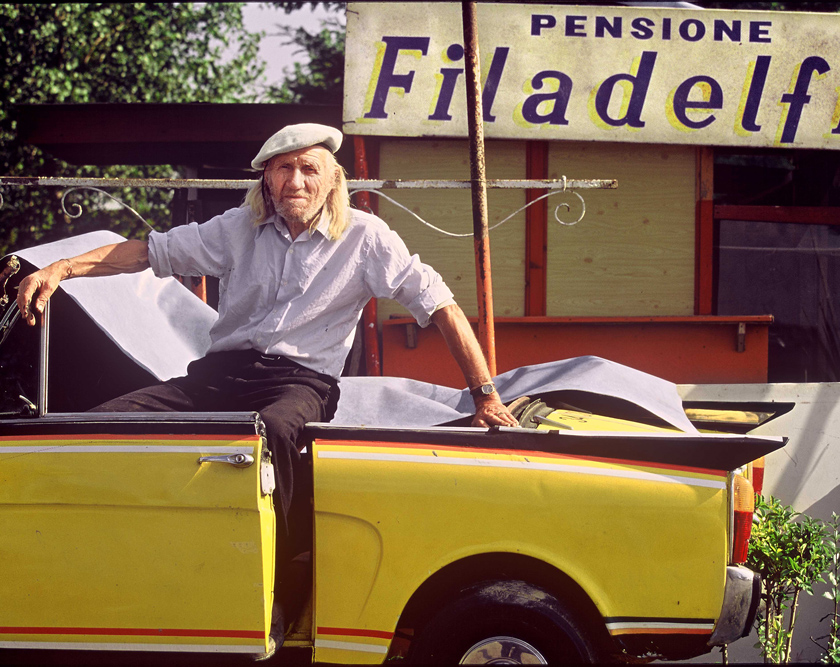 Tra la Via Emilia e il West (1995-2007)
This project documents the quiet penetration of American iconography onto the cultural and architectural landscape of Emilia-Romagna region. Playful, joyous, but also ironic and nostalgic, these photographs render salient the sometimes imperceptible push-and-pull of two cultures.